Life in charming Williamsport, PA demands an equally charming home where you can soak in all that this part of the state has to offer. At The Weightman, we offer lofts and apartments in Williamsport with controlled access and a fantastic location from which you can explore the city.

Our apartments and lofts in Williamsport off 4th street include a number of amenities that help you feel more at home. We're also your source for apartments in Williamsport near Lycoming College, The Pennsylvania College of Technology, UPMC Susquehanna, and other important venues. Residents can enjoy several parks within walking distance including Flanigan Park, and Ways Garden Park. Make the most life in Williamsport when you choose The Weightman.


The One-bedroom and Two-bedroom Apartments and Lofts have all the character that you'd expect from Williamsport's Historic District including large floor-to-ceiling windows, some with dramatic 14-foot ceilings, and many with gorgeous views. And we just might help to lower your cost of living! Heat and air-conditioning are included in the rent at The Weightman and our wide variety of floor plans help ensure that there is an Apartment to fit your style and budget.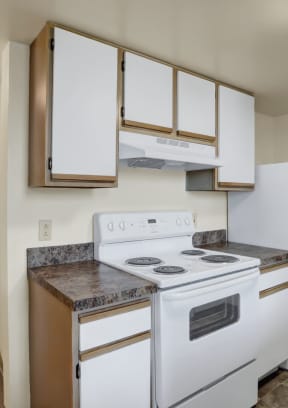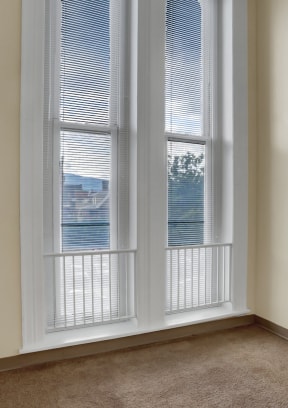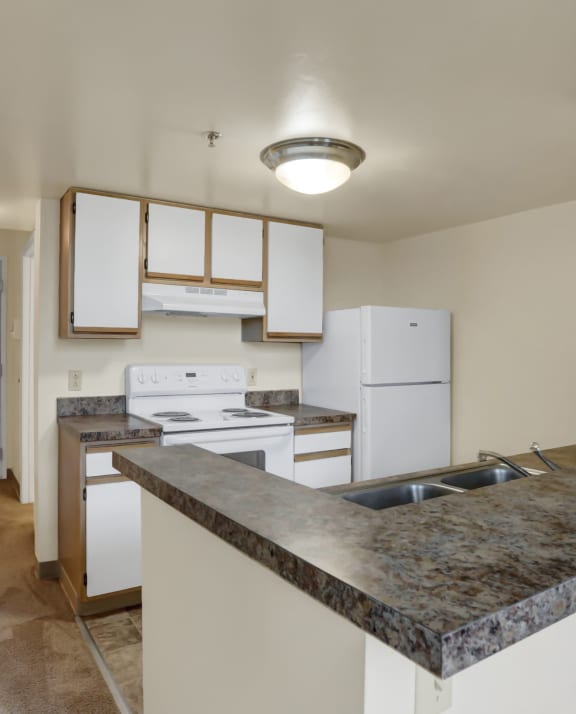 A Historic Building With Beautiful Architectural Design
Our historic building has been completely updated to modern standards. The Weightman is an Elevator-assisted, controlled-access building. What's more, every kitchen is fully-equipped, including a dishwasher, and all apartments feature washer-dryer connections. There are also two clothes care facilities right within the building for added convenience.

Water, Sewer, Trash, Heat, & Air Conditioning Utilities Are Included In The Rent.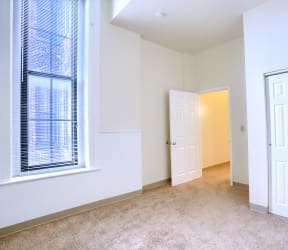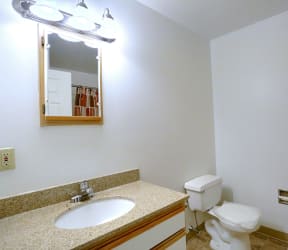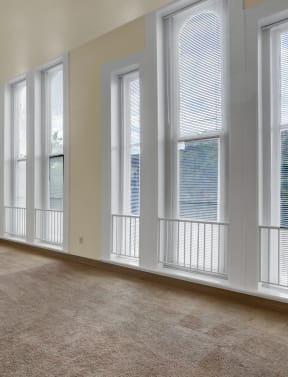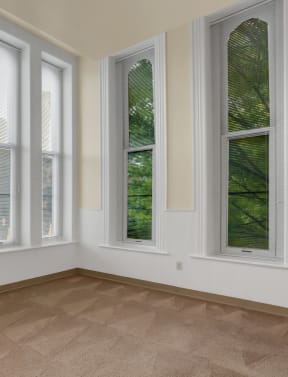 Management You Can Depend On
The Weightman is managed by Property Management, Inc., which has more than 50 years of service in the residential housing industry. We have a great deal of experience in meeting the unique needs of residents, and we use that experience every day to create outstanding Williamsport area housing. PMI has an on-site office at The Weightman and provides 24 hour emergency maintenance to residents.